eOnline24 it is The action or business of promoting and selling products or services, including market research and advertising. If you dig further, you will undoubtedly come across the four P's of Marketing;
Product
Relating to selection, design, development and specification of a product or services to be provided
Price
Positioning at the correct price in the market to be competitive and profitable
Place
Choosing the right channel or channels to reach the market. E.g. online shop, dealers and/or sales teams
Promotion
Including advertising, how you tell the market about it Central to having a successful marketing strategy is to have a customer centric approach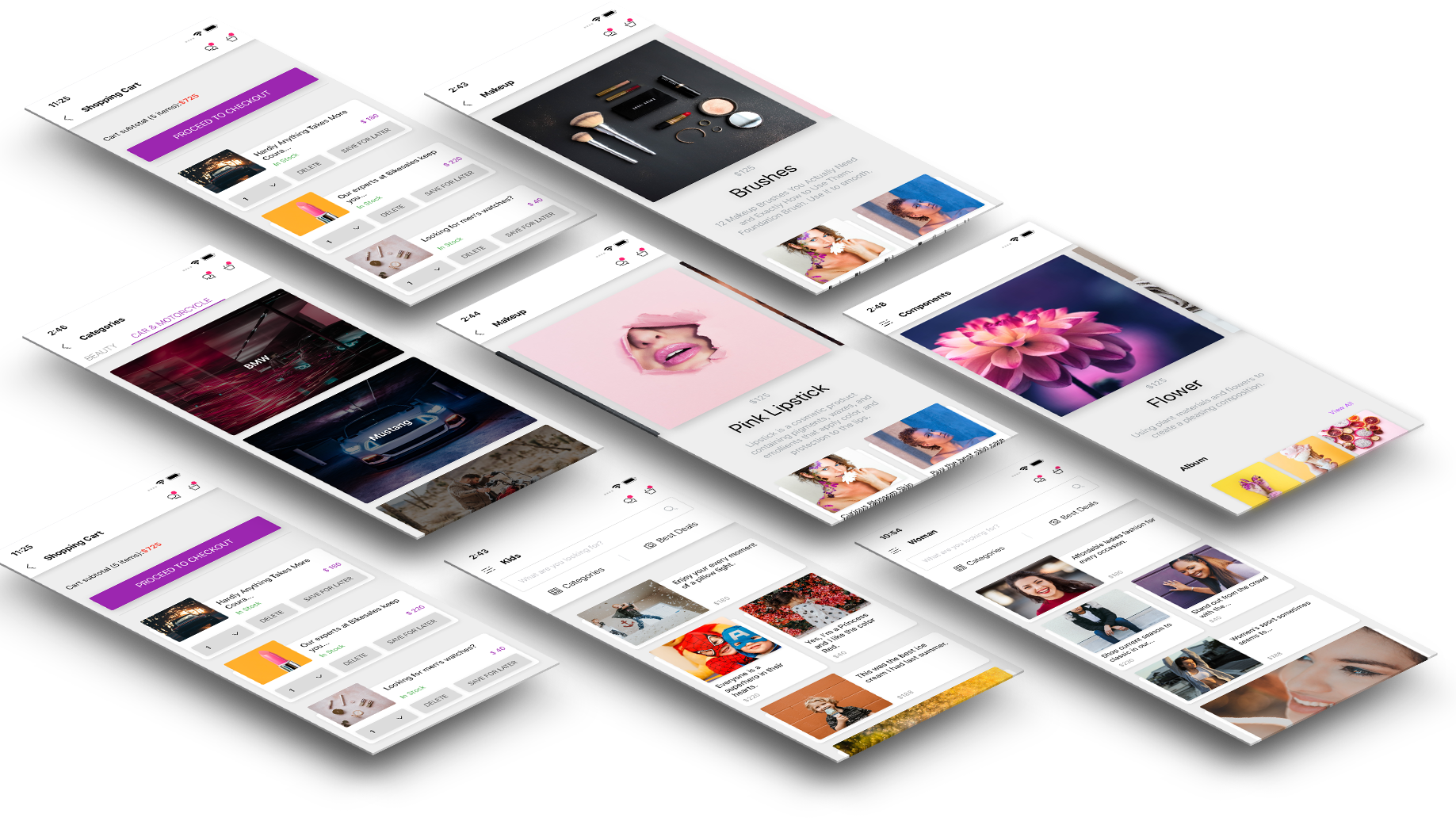 eOnline24 DIGITAL MARKETING
ATTRACT NEW BUSINESS WITH eOnline24 DIGITAL MARKETING
Alongside our uniquely powerful product & service search engine, eOnline24 provides a range of Digital Marketing Solutions for companies listed in the our directory. These are all designed to drive relevant enquiries from potential customers and to help improve online brand visibility. Simply put, our Digital Marketing Solutions will give you a definitive competitive advantage through our optimized global presence. You will have the opportunity to target your promotional activities across 70 countries, with the flexibility to focus locally, nationally or globally.
Business Ascepts
Marketing Knowledge
Today, with all the digital marketing tools we are spoilt for choice. The downside is knowing what tool to use to achieve what outcome. Choosing the wrong tool can prove expensive
The Marketing Centric Approach
Companies can be roughly categorized as Marketing, Technically or Manufacturing led. Let's start...
Marketing is not just for large companies
In many small companies, marketing equates to advertising, which is just part of one of the 4 P's, Promotion. Other aspects of Promotion and other 3 P's are too often neglected.
Improving your Marketing
The challenge for many SME's is that they cannot afford a full time marketer. And, even if they can, finding one that can cover adequately every aspect of the discipline will be a challenge
Contact Us
Address:
23 Warren Road
Kingston Upon Thames
London
England
KT2 7LF
Tel:
+44 7787 490423